Established in 2002
Located at 100 East Thousand Oaks Blvd #161, Thousand Oaks CA
LowerMortgage.net has built a strong reputation as an outstanding mortgage brokerage firm serving the lending needs of consumers and real estate professionals.
We are a full service mortgage broker with an experienced staff offering expertise in every area of mortgage lending, from purchase to refinance. We have access to a full range of mortgage sources and all of our lending specialists are dedicated to finding the right loan with the best rates, terms and costs to meet our clients unique needs. We provide regular loan updates and progress reports throughout the lending process so clients always know the status of their loan. We take pride in making the loan experience a quick process and often fund loans within 15 working days of the loan application.
And now it's our pleasure to offer all of our exceptional mortgage services online. Through our easy to use website you can contact us, submit an application or simply use our payment calculator to compute your desired payment.
Please feel free to contact us by phone, e-mail or in person and it will be our pleasure to assist you in your mortgage needs. LowerMortgage.Net NMLS# 364342, email [email protected], and phone is 805-446-6161.
.
Numbers speak for themselves
---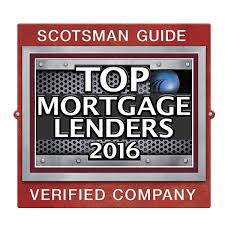 ---