What are people saying about us?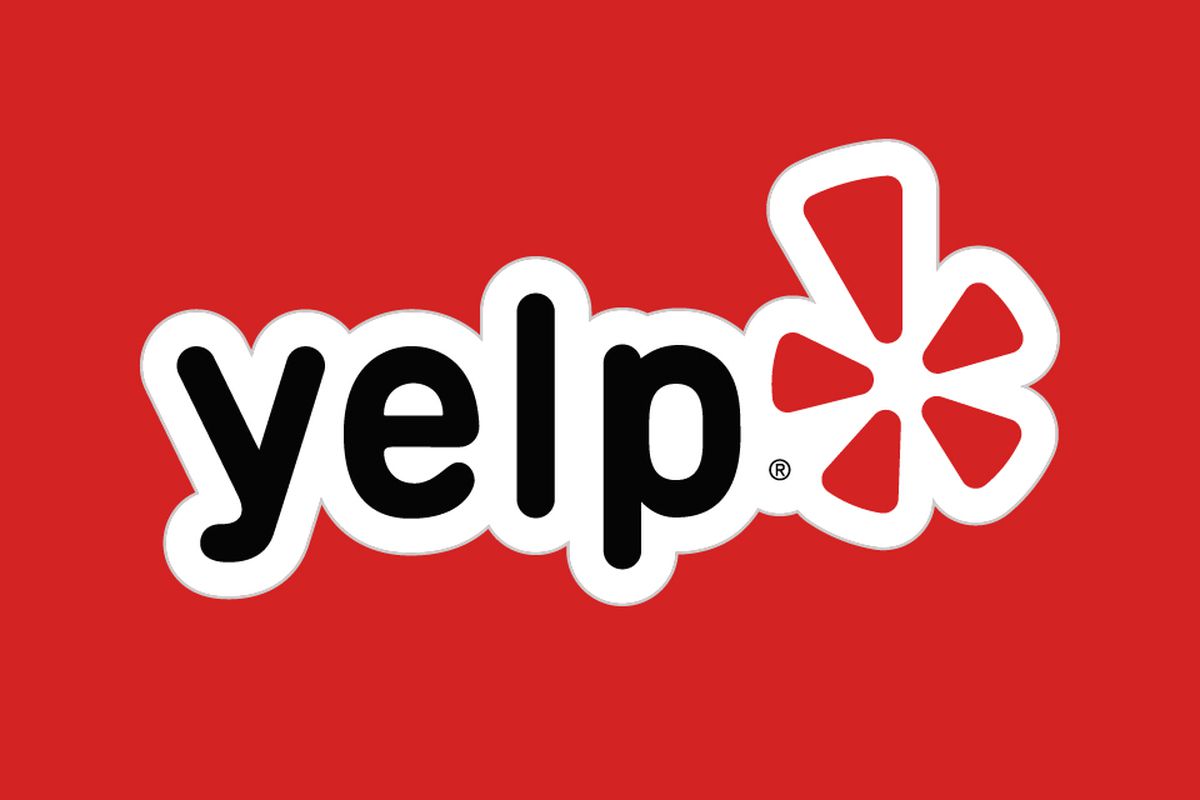 Christina G.


"I was referred to Mark by my accountant who has referred him many times AND continues to refer him because he gets the job done. From start to finish I knew exactly what was happening, when it was happening and why. He took care of everything. It was a completely painless process and I came out saving tons with my new mortgage interest rate. Thank you Mark!"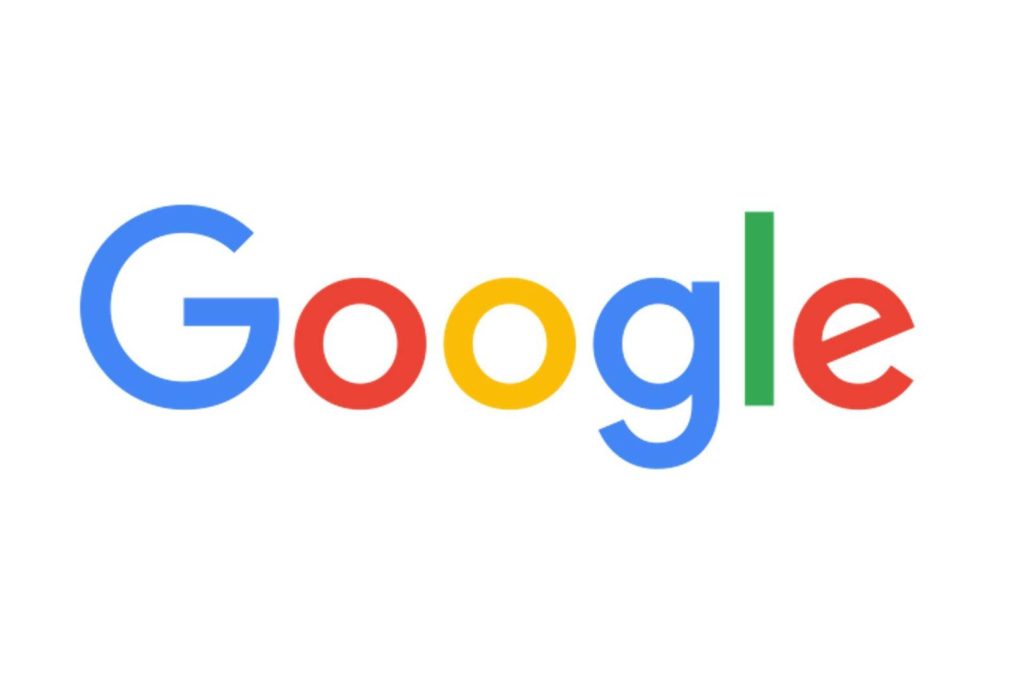 Matt F.

"My realtor got me in touch with Mark, and I am so glad he did. I called about 5 different mortgage lenders/brokers, and Mark made me feel comfortable and less anxious about the process. He quickly got me anything I needed and was always helpful in answering questions."

Steve A.


"Mark should be the first stop in your hunt for a new home loan or refinance. Not only can he find you the lowest rate for your loan, but he will also walk you through the entire process eliminating any surprises or misconceptions. Mark can quickly analyze your financial profile, pre-qualify you for a loan, or provide you with an estimate of your potential buying power. His extensive knowledge of available loan programs makes him the ideal choice for those buyers with special circumstances."

Learn how much you qualify for today! cell 805-402-6357
Frequently Asked Questions

What does a mortgage broker do?

A mortgage broker works on the borrower's behalf to find the lowest rates and best loan program from various lenders. He/she gathers documents, runs credit, submits the loan scenario through an automated underwriting system, locks in an interest rate, and processes the loan until it funds
How does a mortgage broker get paid?

Mortgage brokers can get paid either directly from the lender or directly from the borrower, but not both. When paid directly from the lender, the broker has negotiated a commission between 1 -3% of the loan amount. This commission is included in the interest rate. The higher the negotiated commission, the higher the rate is for the borrower. Our commission is 1.375 and we have a maximum compensation of $7,000 per loan to make us among the most competitive loan originators.
How can a mortgage broker offer lower rates than banks?

While a mortgage broker gets paid a commission on each loan, banks pay a loan originator commission, advertising costs, staffing expenses, brick and mortar buildings, and most of all share holder's profits. A bank's per loan profit is substantially higher than 2.5% per loan. These higher costs result in higher mortgage rates to the borrower.
Can a mortgage broker provide a preapproval letter to purchase a home?

Yes! A mortgage broker can gather a borrower's information, assess their qualifications, and run their application through various underwriting systems to generate a preapproval letter.